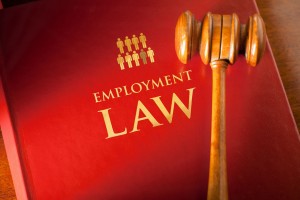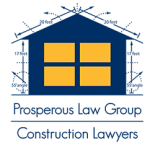 Employment & Labor Law
Jacob Bach leads Prosperous Law Group's employment and labor law practice area.  He serves as outside general counsel to numerous businesses advising them on employment best practices and compliance with federal and state laws.  His zealously advocates for his clients on  meritless claims, but also provides cost effective solutions to resolve disputes whenever possible.  He alleviates the uncertainty and anxiety when clients are faced with EDD audits, DLSE claims, harassment, and wrongful termination claims. He also resolves any OSHA claims.
Human Resources & Risk Management
Jacob Bach offers a variety of human resource services that are important for maintaining a business. He partners with HR professionals to train, engage, and a establish work environments where employees feel empowered to maximize their performance.  He accomplishes this by developing policies and procedures which are aligned with the companies' business objectives.  He also examines clients' businesses to see if they are in compliance with Federal and State laws in order to prevent costly fines and potential litigation.
Workplace Investigations
Following workplace incidents or complaints, employers need to begin investigating these complaints.  As an employment attorney Jacob Bach is able to quickly gather and analyze the facts relating to the incident, helping the employers to correct the problem or begin the process of preparing a defense against a meritless claim.  Having litigated numerous employment cases, he is keenly aware of the information needed to be gathered in order to address most employment complaints and develop a plan to resolve the conflict.
Training
Jacob Bach partners with business owners and HR professionals to provide harassment and discrimination training. Through engaging examples and instruction, Jacob Bach leads training sessions, whether at the firm or a location of convenience for the clients, that will leave employees with a clear understanding of what behaviors are not acceptable in the workplace.  After the training, Jacob continues to answer questions and provides feedback to ensure that the training is put into practice.