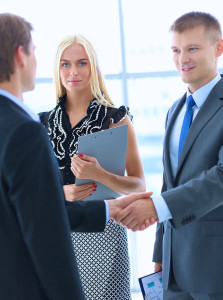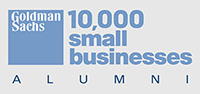 Business Law And Management
Prosperous Law Group's business practice is well versed in transactional law and business litigation, focusing on a wide array of issues, including corporate formation and related start-up requirements, advising corporate directors, officers, and business entities with regard to everyday business activities. Prosperous Law Group is knowledgeable on complex corporate requirements, and has assisted clientele with critical contract review, analysis, negotiation, drafting, and enforcement.
Prosperous Law Group acts as general counsel to numerous businesses varying in size from 1 – 100 employees. Prosperous Law Group assists in the formation and continuing growth of sole proprietorships, general partnerships, limited partnerships, limited liability companies, limited liability partnerships, "S" corporations, and "C" corporations.
At the same time, Prosperous Law Group is unwavering in its commitment to business clients' interests, standing ready to litigate any dispute that cannot be resolved through informal negotiations. Prosperous Law Group's primary emphasis on quality, yet personable service, remains a key factor to maintaining client relations regardless of the client's business size.